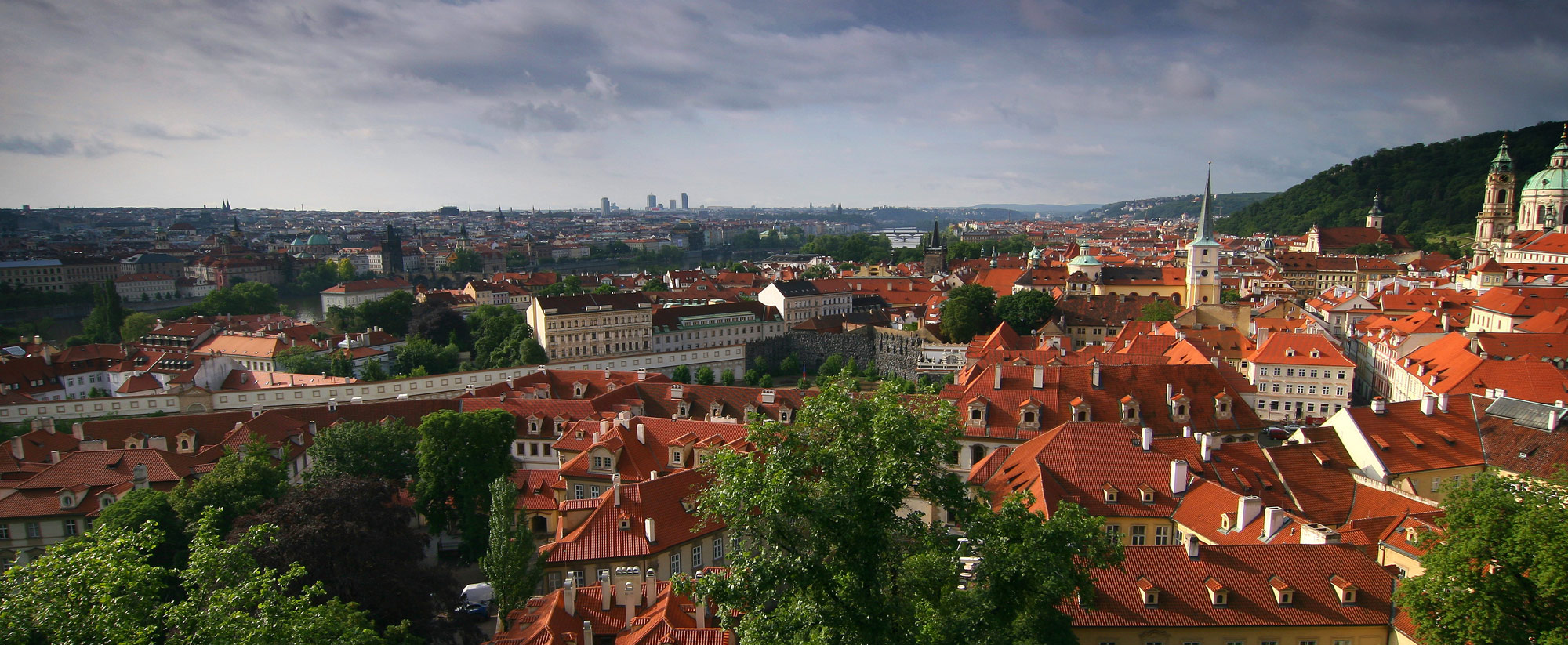 With a strong touch of professionalism
Welcome to Pat & Partners
About:

We are a dynamic, consolidated company, for which our clients' requirements and objectives always come first.

Our team is composed of specialists with decades of collective experience. Each of us has a different professional focus. Our collaboration, flexibility and various points of view enable us to provide our clients with efficient and complex services of the highest standard.

Unlike most accounting companies in Czechia we approach the client in a comprehensive way and help them address all aspects of their business. Moreover, we specialize in international clients and helping them meet their needs in the Czech Republic.

We provide not only top quality accounting, but complete services for free-lancers, and small to medium-sized companies, especially in the fields of administration and financial management, establishing new companies and registering trade licenses, visa obtaining procedures, arranging various licenses directly related to particular type of economical activity and many more.

Thanks to our combined experience and established network of skilled collaborators, we are able to offer tailored service packages to fit your unique needs.

We know long-term satisfaction is the best demonstration of our quality and commitment to our clients.
Accounting

Accounting
We offer the services of keeping double-entry accounts, tax records (formerly the single-entry accounts) and related agendas. All the accounting services are in strict compliance with the applicable standards and regulations.

Tax records
processing and submission of accounting documents and keeping of all accounting journals and records required by law
submission of the monthly (quarterly) report on business results and assets and liabilities
monitoring of incoming payments and outgoing invoices
annual financial statements, including tax returns
production of reports for the social security agency and health insurance companies
presentation of regulations
representation with authorities

Double-entry accounts
processing and submission of accounting documents and keeping of all accounting journals and records required by law
preparation of the monthly (quarterly) profit and loss account and balance sheet
monitoring of incoming payments and outgoing invoices
annual financial statements, including tax returns and compulsory annexes
presentation of regulations
representation before government authorities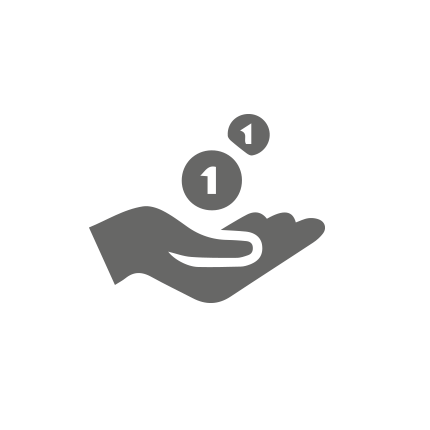 Payroll
We offer a full service in the area of wages accounting and personnel records.
Comprehensive processing of wages of small and medium-size enterprises
registration and deregistration of employees with health insurance companies and the social security agency, Labor Office
monthly reports for health insurances companies and the social security agency
pay slips
preparation of payment orders
annual settlement of employee income taxes
annual settlement of income taxes of natural persons and withholding taxes
personnel reports
processing of source data for inspections
representation before government authorities
Taxes
Our clients benefit from a full tax service, including processing of all tax returns, accounting records, monitoring of all receivables and financial statements and reports, as requested by the client. We can prepare a return for any kind of tax:
income tax for corporations
income tax of natural persons – Type A
income tax of natural persons – Type B
real-estate tax
real-estate transfer tax
value added tax – monthly (quarterly) VAT returns
highway tax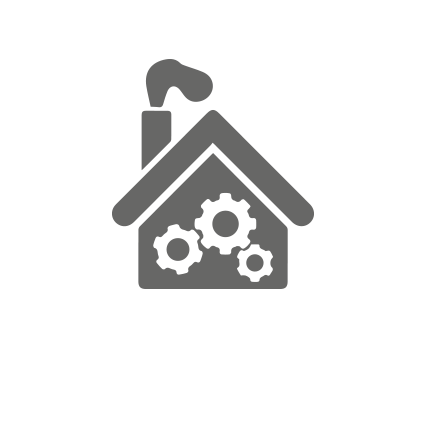 Company Establishing

WWe can establish your LTD Company in The Czech Republic and take care of all its necessary issues. We are in close cooperation with a reputable law firm which will handle the necessary legal documents, including a limited power of attorney for your representation, if you are unable to be present. In most cases, your company can be established within two weeks after we receive all necessary documents, or expedited if required, for an additional fee.

Other services
administration, local business advising

Many of our expat clients who are starting a new special business in Czechia need assistance with local law specificities and know-how. We have extensive experience chiefly in the gastronomical field, from fast food to bar and restaurant operations. We are able to provide our clients with a comprehensive overview of required permits, standards and reports related to opening and running of a new facility. In cooperation with a renowned architect office, we are able to provide the design options necessary for building solutions to fit the space and vision you have for your business. We externally cooperate with a network of experts specializing in a particular agenda/area associated with the operation: work safety, fire-safety, hygiene, "hot-spots", and company-doctor.

We provide top-level counseling in the field of labor and business law from cooperation with renowned law firms.





We also provide assistance in handling visas for residence, as well as consultation and preparation of the necessary documents.

If needed, we can also provide the processing of the monthly customs report – the intrastate report.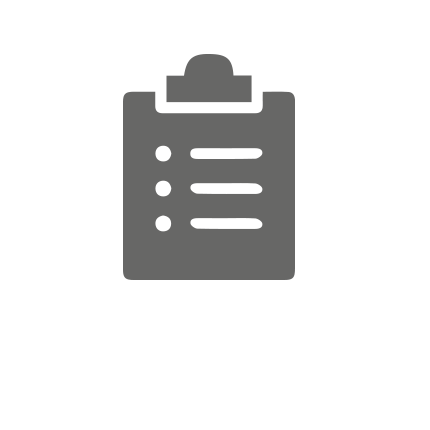 Price List

Competitively priced, our services are based on each client's unique, individual and/or business needs. We evaluate the necessary services required, including fees and additional collaboration associated (if needed), to give you a comprehensive estimate.

The fee for services provided in establishing a Ltd. Company include all court fees, notary fees, certified translations and other usual associated fees.

Please contact us by selecting the "Contact Us" link for a price estimate that is tailored to your needs.


References
We'd like to present at request.